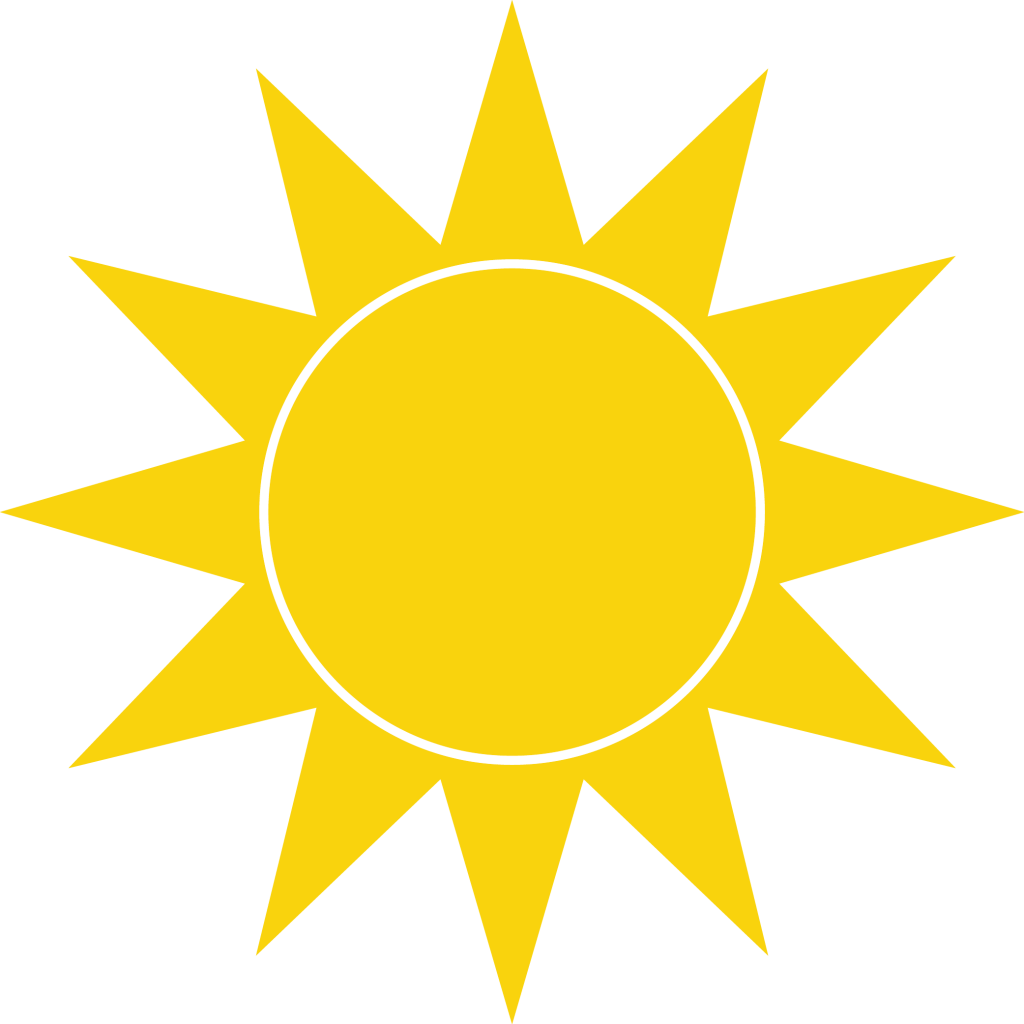 REPRESENTING TWO COUNTIES
The governing body of the Coast Regional Transportation Authority is its Board of Directors. Members of the Board of Directors are appointed by the member counties, municipalities or the Governor as recommended by the Legislative Delegation. All meetings will be held on the LAST Wednesday at 9:30 am, unless otherwise noted, in the J.R. Taylor Memorial Board Room, 1418 3rd Avenue, Conway, SC 29526. Meetings are open to the public and the media.
Current Coast RTA Board of Directors:
HORRY COUNTY LEGISLATIVE DELEGATION – CHAIRMAN OF THE BOARD
Mr. Eickhoff hails from Indiana where he received his B.S. degree in Business Administration/ Marketing from the University of Evansville, in Evansville, IN. In 1977, he received his M.S. in Health Care Administration from the University of Colorado in Denver.

From 1969-1997 he proudly served in the U. S. Air Force as a Medical Service Corps Officer. Additionally, Mr. Eickhoff served in multiple positions as Administrator/COO, CFO, and Commander/CEO in hospitals and staff agencies including Air Staff (Pentagon level) and U.S. Transportation Command. His assignments took him to Germany (five years), Philipines (two years), and Washington D.C. (eleven years).

Mr. Eickhoff's private Sector career spanned from 1997-2008 and included prominent positions with Medlink International, Mowasat Hospital, Kuwait as CFO, Administrator at Saint Louis University Family Practice Residency, and as COO of Touchette Regional Hospital, Centreville, IL. His extensive community service and volunteer involvements include the Boy Scouts of America, the Lewis and Clark Council (Belleville, IL), and as an AARP Legislative Advocate for the Conway/Myrtle Beach Chapter as a Board Member and Chair.

Mr. Eickhoff is active in numerous community service projects in addition to his commitment to CoastRTA, including the Citizens Advisory Committee and Transportation Task Force. He is also a volunteer driver for the Myrtle Beach Neighbor to Neighbor program.
HORRY COUNTY – VICE CHAIRMAN
Dr. Keene is currently a professor of finance and the chair of the Department of Finance and Economics at Coastal Carolina University. He was born and raised in Brooklyn, NY. After graduating high school he attended Florida State University (FSU), where he completed an undergraduate degree in Applied Economics and his doctorate degree in Finance. In 2004, he joined the faculty of Coastal Carolina University. In 2010, he earned his Chartered Financial Analyst (CFA) designation. Dr. Keene and his wife Kay have three children.
GEORGETOWN COUNTY
Lillie Jean Johnson is a lifelong native and current resident of Georgetown and is the daughter of the late Joe and Ida Izard Johnson, and mother of one son.  Ms. Johnson has earned degrees from Allen University and the University of South Carolina and retired as a high school teacher from the Georgetown County School District in 1994.

Ms. Johnson is a member of Arnett A.M.E. Church, a lifetime member of Delta Sigma Theta Sorority, Inc. and the NAACP.  She also serves as an Ombudsman volunteer with South Carolina Long Term Care, Waccamaw Regional Council of Governments Region 8. She is also a tutor with the Freedom Readers program.

Ms. Johnson has served as a board member of Georgetown County Habitat for Humanity, the YMCA, Waccamaw EOC, was a hospice volunteer and was also a member of the City of Georgetown Planning Commission.  

She previously served on Georgetown County Council for two terms and returned to represent County Council District 4 after an eight-year absence in 2008.
CITY OF MYRTLE BEACH
Greg James, the son of Mickey and Sherry James, was born in Myrtle Beach, South Carolina September 13th, 1988. He attended all Myrtle Beach public schools and went to Horry – Georgetown Technical College for Hospitality & Tourism. One accomplishment he is most proud of is being one of the founders of the Myrtle Beach Jazz Festival. It was founded in 2015 and continues to grow every year. In his spare time, he likes to be around family and friends, watch sports, exercise, and enjoy the outdoors. Fun fact: He has a twin by the name of Melissa James.
Horry County Legislative Delegation
Heather Edwards is a native to Horry County. She graduated from North Myrtle Beach High School in 2009 as a salutatorian. In 2013, she graduated Magna Cum Laude with a Bachelor's degree in Psychology from Coastal Carolina University. Due to her exceptional grades and membership, she was able to attend the National Federation of the Blind conference and received a scholarship.

While at Coastal she was part of many organizations including Golden Key Honor Society, Psychology Honor Society, and an Administrative Assistant for the Women and Gender Studies department. Also, while attending Coastal, she completed internships with Sea Haven's Project Lighthouse and The Department of Disabilities and Special Needs. She has always had a passion to help those in need.

After graduating, she became a bookkeeper for a student housing complex that served Coastal students. To further enhance her skills, she went back to school at Horry Georgetown Technical College to receive her Associates in Accounting. While still studying and taking classes, she transitioned to take on the role of Finance Manager at First Baptist Church of Conway.  During her employment with First Baptist Church of Conway, she volunteered at Fostering Hope.

Having received her AS in Accounting in December 2017, she is pursuing her Master's in Business Administration at Coastal Carolina University. In addition, she currently works as the Accounting Specialist at the Myrtle Beach Area Chamber of Commerce.
She has an extreme passion for improving and increasing the use of public transportation. She has been an avid supporter of Coast RTA's Paratransit Service to travel to school, work, and home. That perspective propelled Heather to become more involved in Coast RTA in order to better serve her community.

Heather is extremely passionate about anything she puts her mind to, which is evident through her employment experience as well as educational. She loves to travel and has been to France, Costa Rica, Puerto Rico, and England. In addition, she enjoys exercising, listening to music, cooking, reading, and spending time with her cat.
CITY OF NORTH MYRTLE BEACH
Ms. D'Angelo graduated from Burlington City, New Jersey High School, attended Rider University studying Business Administration and went to work for the State Treasurer of NJ. After marriage and a short stay at home raising two children, she renewed her career at the College of New Jersey as Assistant to the Director of Security, while taking classes in management. To further career goals, she transferred to The Department of Transportation where she dealt with State and Federal contracts.

While at NJDOT, Ms. D'Angelo attended classes at Mercer County College to gain certification in accounting techniques. She was asked to go on loan to the Governor's Office, where a new department was being established to make State Government more efficient. Her office was charged with pairing the private sector with State offices to make them more efficient and establishing an OMB for the State of NJ. Her new department had the opportunity to work with the Xerox Corporation in setting up a State of the Art computerized office center.

The Governor was running for re-election and Ms. D'Angelo was asked to set up an office that dealt with Education. She ran a speaker's bureau to focus on educating children, which was Governor's Kean's platform.

In 1986 she retired from State Government and with her husband, Louis, moved to North Myrtle Beach, where she studied art techniques and her husband continued his musical career. Ms. D'Angelo remains active in civic and community affairs.