The essential guide for first-time riders
Please observe these simple rules:
No smoking
No eating or drinking
No littering
Use headphones if listening or playing personal devices
Speak softly when using cell phones
No tipping
Passengers MUST wear shirts, shoes and pants/shorts/skirts
Don't forget to download the Coast RTA Ride Tracker App
Preferred Locations for Boarding on Kings Hwy 17:
We highly recommend using crosswalks. Take extra precautions when crossing Highway 17 and there is not a crosswalk available. When the walk signal is activated, use the crosswalk to cross. The following intersections have crosswalks: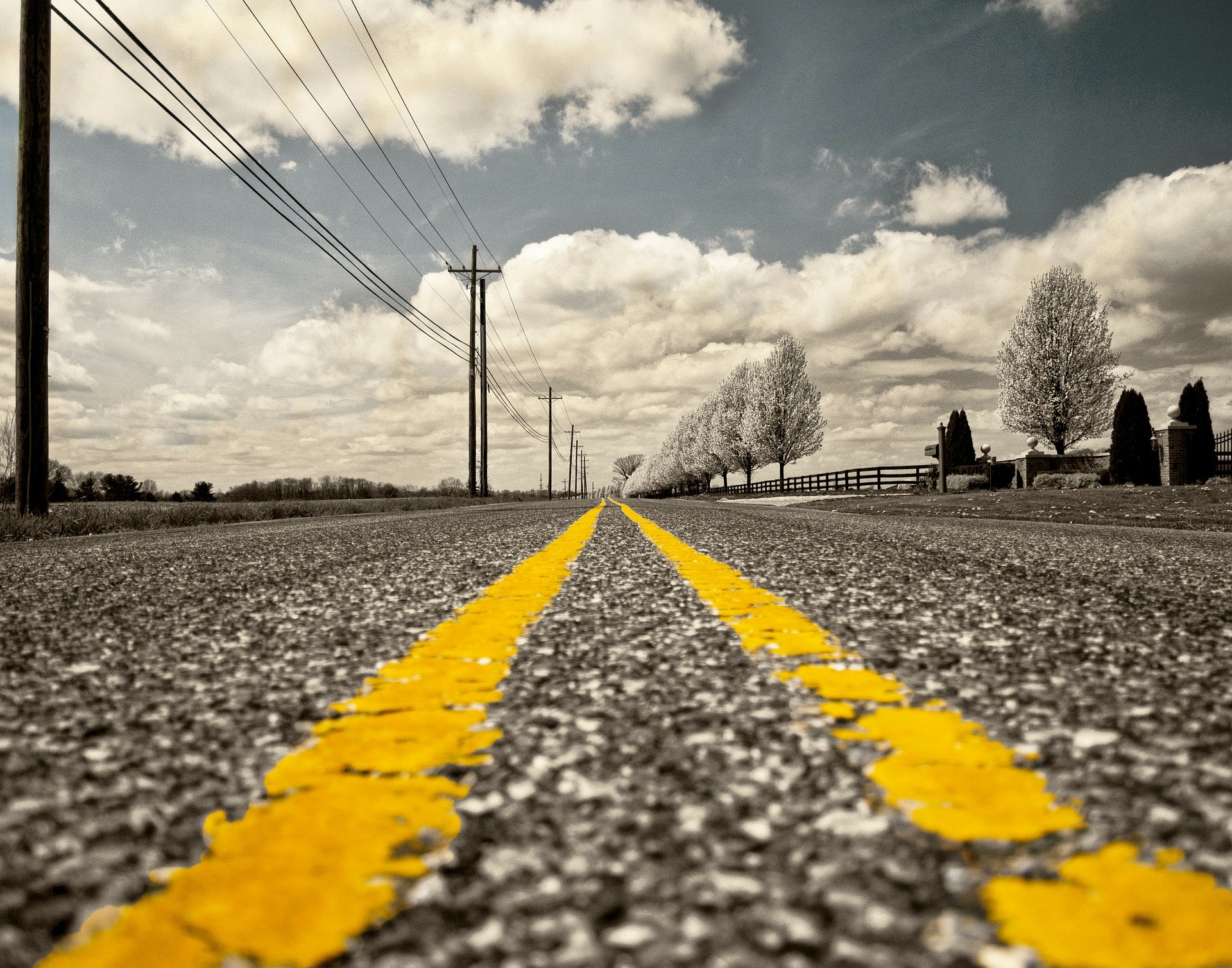 15 North – Kings / Ocean / 82nd Parkway
9th Ave N
10th Ave N
16th Ave N – Yachtsman Resort, Seaglass Tower, Driftwood, Sea Park, Dolphin, Sandcastle Resort, Towers​
21st Ave N – Camelot by the Sea, Breakers, Atlantis Condos, Outrigger, Schooner II Beach, Ocean 22 by Hilton​
25th Ave N – Boardwalk Beach, Sunrise, Sun Fun, Meridian Plaza, Dayton House, Palms Resort, The Waves, Carolina Grande, Carolinian Resort, Anderson Hotel, Breeze View, Sail Inn, Sea Dip, Court Capri, Lazy G Motel, Breakers Boutique
29th Ave N – Patricia Grand, Oceanaire, Riptide Beach Club, Caribbean Resort & Villas​​
38th Ave N​
15 South – Airport/Market Common
9th Ave N
8th Ave N – Sea Palms, Diplomat, Sand Bucket, The Gay Noel, Happy Holiday, Budget Inn, Bay View, Rainbow, Holiday Sands North, Sea Cove, Windsurfer
3rd Ave S – Beermuda Sands, Oceans One, 7 Brothers, Sea Shore, Sandy Beach, Chip Inn, Peggy Ann
6th Ave S – Westage MB, Econo Lodge Inn, Sea Dunes, 3 Palms, Hotel Blue
9th Ave S – Sea Crest, Captain's Quarters, Ocean Plaza, Polynesian, Quality Inn & Suits
13th Ave S – Super 8 Motel, Coral Beach, Blu Atlantic, Sea Mist, Days Inn, Rodeway Inn, The Beach Club, Cabana Inn, Summer Sands
17th Ave S – Landmark Resort, Waikiki Village, Palace, Wave Rider, Beachwalk, Gazebo Inn, Twilight Surf, Hampton Inn, Best Western, Ocean Park
Harrelson Blvd (apx. 23rd Ave S and 22nd Ave S) – Blue Water, Hurl Rock, The Reef, Mystic Sea, Coral Blue, Grand Atlantic, Paradise, Sandcastle, Compass Cove, Holiday Sands, Regency Towers
Farrow Parkway (end of South Ocean Blvd apx. 33rd Ave S) – Johnathan Harbour, Super 8, Sun N Sand, Sea Hawk, Tropical Seas, Crown Reef, Springmaid Beach, South Beach Resort
For more information, please contact Coast RTA Customer Service at 843-488-0865.
Coast RTA drivers will not honor flag stops on routes where there are established bus stops with signs. Please wait at designated bus stops and signal the driver you wish to ride the bus. Drivers are not permitted to deviate from the scheduled routes.
Please have your fare or ticket/fare card ready before boarding the bus. Bus drivers do not carry money nor can they make change. Riders eligible for half-fare discounts must have their identification card ready to show the driver, or they will be required to pay the full fare.
Our drivers do not carry money and are unable to make change. Change is provided via an electronic change card to be used for future trips.
Coast RTA offers senior citizens, persons with disabilities, students and Medicaid card holders reduced fare passes. These passes are valid on all regular fixed routes during normal operating hours. Passes are available at our Conway terminal only or by contacting Customer Service at (843) 488-0865.
Please make front seats available for elderly or disabled passengers. After paying your fare, take your seat as quickly as possible. This allows the driver to start moving and stay on schedule. For your safety, we ask that you hold on to the grab rails or seat backs and use seat belts if available. Do not move around on a moving bus. Wait until the bus stops to get out of your seat.
Transfers MUST be obtained from the driver when paying for your fare.  Transfers cannot be purchased at any other time and are time-limited.
When you wish to exit the bus, please pull the bell cord at least one block before your stop. Use the rear door to exit the bus and allow boarding passengers to use the front door. For your safety, do not cross the street in front of the bus.
The Ivory Wilson Transfer Center located on 10th Avenue North across from City Hall is the transfer point for these routes:
Route 7:

Conway/Myrtle Beach/Conway

Route 10:

Myrtle Beach Local

Route 15:

South Airport / Market Common (South of 10th Ave. North to Market Common on Kings Hwy 17, 15S will serve the Myrtle Beach International Airport) 

Route 15:

North Kings / Ocean / 82nd Pkwy (North of 10th Ave. to 38th Ave. North Kings Hwy, 38th Ave. North Ocean Blvd to Grand Strand Medical)

Route 16:

Georgetown/Myrtle Beach/Georgetown

COMING SOON: Route 17: Myrtle Beach/ Carolina Forest/ North Myrtle Beach
The Coast RTA Terminal located at 1418 Third Avenue in downtown Conway is the transfer point for these routes:
Route 1: Conway Local
Route 2: Conway/ Loris
Route 3: Conway/ Bucksport
Route 7: Conway/Myrtle Beach/Conway
Lynch Street is the transfer point for these routes:
Route 16 Express: Georgetown/Myrtle Beach
Route 16: Georgetown/Myrtle Beach/Conway
Route 16: Murrells Inlet/Surfside Beach
For more information, please contact Coast RTA Customer Service at 843-488-0865.
All Coast RTA fixed route vehicles are handicap accessible.