Use Coast RTA For Your Evacuation
How to ride Coast RTA during a hurricane evacuation:
In the event of severe weather and when directed by Horry County, Coast RTA will begin evacuations when an executive order is issued by the Governor and local shelters are opened. Depending on the strength and speed of the approaching storm, evacuations could begin 24-72 hours prior to landfall.
This Hurricane Evacuation System map is designed to provide an overview of our Hurricane Evacuation. Coast RTA has designated 20 hurricane evacuation pickup points in Horry County (Georgetown County coordinates evacuation of its residents). Look for the pickup point closest to your home. If you are unsure which is the closest, please call customer service at 843-488-0865.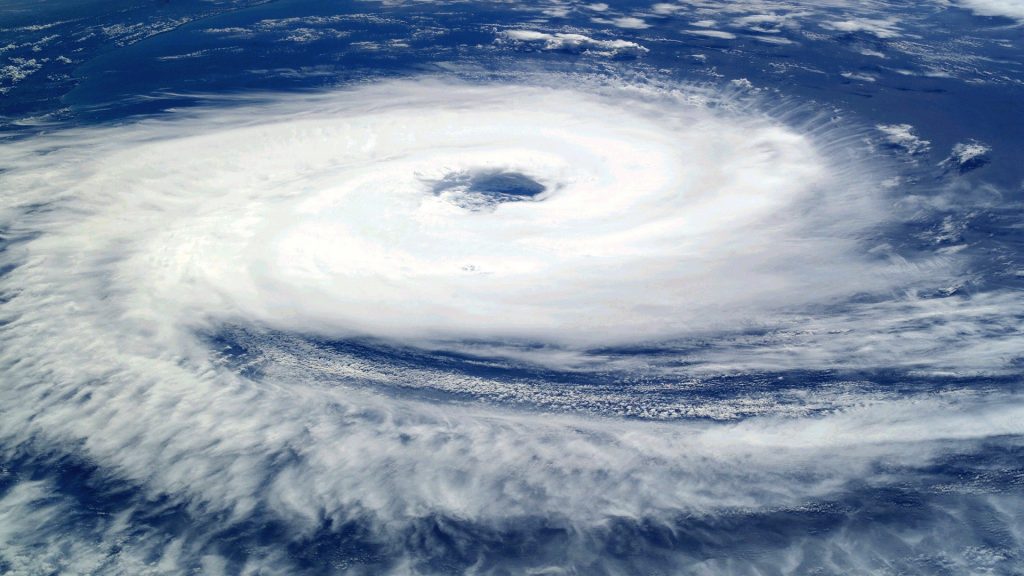 During evacuation, all Coast RTA rides end at officially designated emergency shelters. Return trips will only stop at the hurricane shelter evacuation designated pickup points. When using Coast RTA for transportation to the local shelters, look for the temporary blue and white hurricane evacuation bus stop signs to designate the pick up location. This is a FREE service provided by Coast RTA as the transportation partner during emergency preparedness efforts.
Coast RTA has 20 designated evacuation bus stops along the Grand Strand:
For details on Coast RTA's operations and service to these evacuation bus stops/pick up locations, please call Coast RTA's Customer Service at 843.488.0865.